Rebecca Sedwick Collab

Saturday, August 16, 2008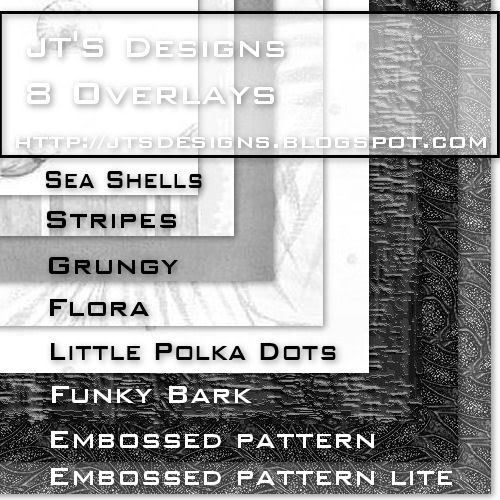 There are 8 overlays in this pack.
I hope you can use at least one of them.
1 comments:
Thank you! Your blog post will be advertised on the DigiFree Digital Scrapbooking Freebie search engine today (look for timestamp: 19 Aug [LA 12:00am, NY 02:00am, UK 07:00am, OZ 05:00pm] ).
Post a Comment