Rebecca Sedwick Collab

Wednesday, September 3, 2008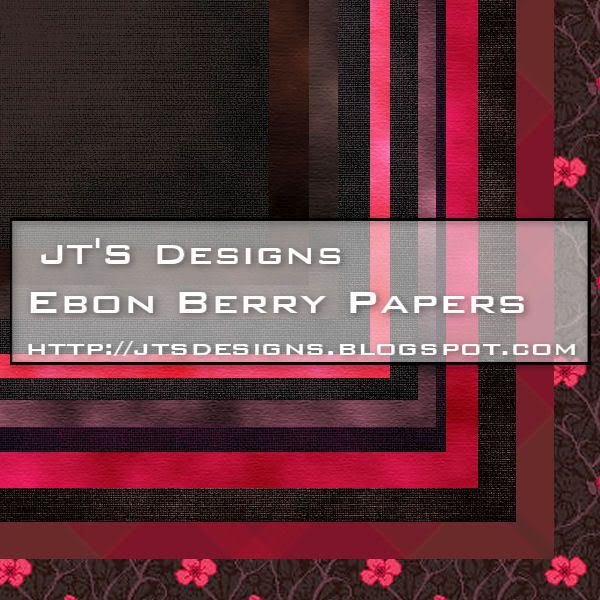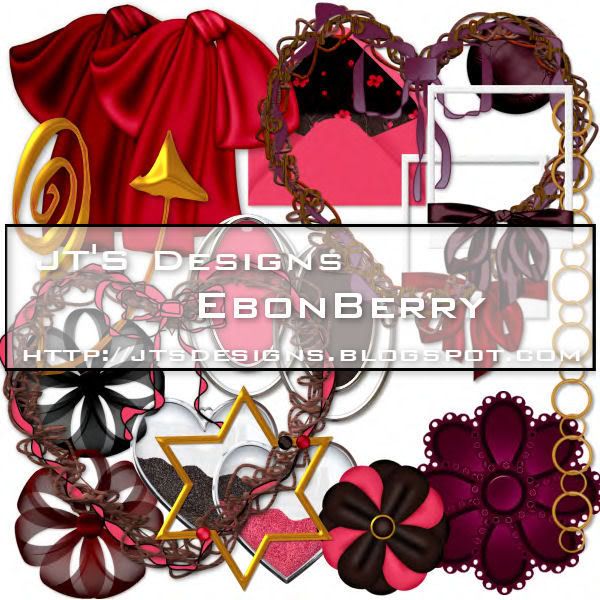 My brand new kit Ebon Berry!
Over 40 elements, and 12 papers
This is a taggers kit
I hope you like♥
2 comments:

Sue said...
Jane this kit looks awesome..Love it and thank you for sharing....♥
Thank you! Your blog post will be advertised on the DigiFree Digital Scrapbooking Freebie search engine today (look for timestamp: 04 Sep [LA 12:00am, NY 02:00am, UK 07:00am, OZ 05:00pm] ).
Post a Comment