Rebecca Sedwick Collab

Saturday, September 13, 2008
10:54 AM
|
Posted by Jane
Detail of the 2 papers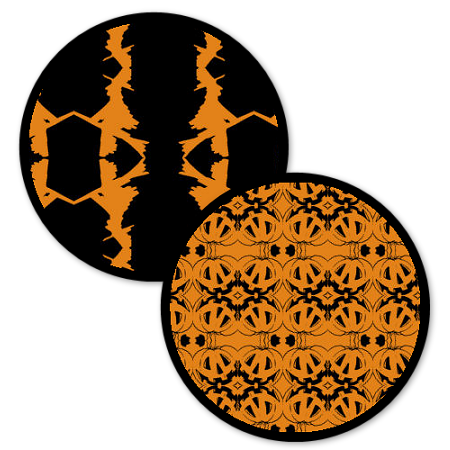 This is a smaller kit but I think there some great elements included in the kit.
I have included a special animated treat in the elements part of the kit & the 2 dark papers have witches or skulls in the patterns.
Don't forget to leave some love♥
5 comments:
Thank you so much, darling kit, love the papers & elements.
Thank you! Your blog post will be advertised on the DigiFree Digital Scrapbooking Freebie search engine today (look for timestamp: 14 Sep [LA 12:00am, NY 02:00am, UK 07:00am, OZ 05:00pm] ).
Hey there, Love your blog and have an award for you on my blog.

and sorry I didn't realize you had me an award but will post it on my blog shortly :) Thanks
cute kit. Thanks a bunch!

Anonymous said...
thank you for sharing this kit. I love the papers, the elements and the colors.
Post a Comment